Fun things to do with your Pet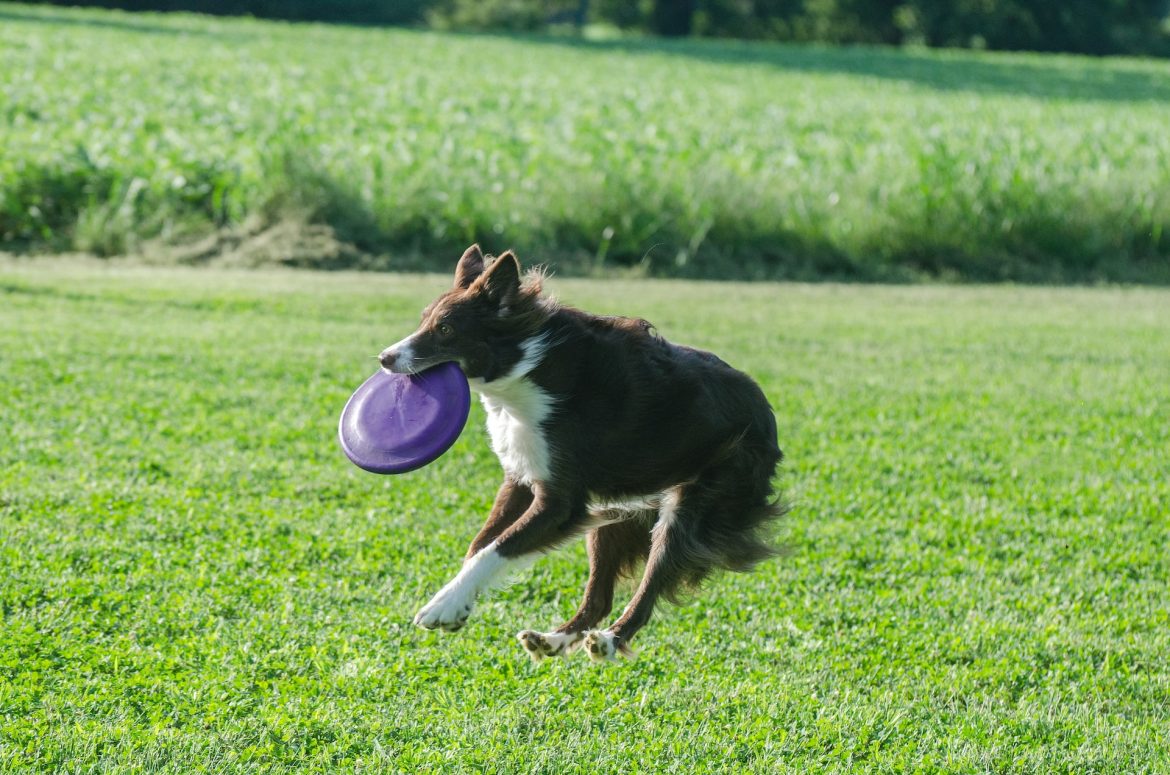 Fun things to do with your Pet
By Natalie Monelli
Kodi's Paw-a Thon can be a great way for all the family to get together and have some fun while enjoying the great outdoors. We really need to consider the importance of pet friendliness by coming to together to celebrate our beloved pets. Dogs are highly intelligent creatures and can get bored easily if not provided with proper stimulation. That's why we need to think of new exciting things to do with our furry friends. Exercise can be fun and is also an important tool for coping with cancer, and there are so many activities that we can do together with our dog to raise awareness of the benefits of healthy living.
There's more to do than just taking your dog for a walk
The most familiar way to get out in the great outdoors is to take your dog for a walk in the park, so your dog can romp with other dogs. You just need to find your nearest off leash Dog Park and let your dog be free to do some mingling. While doing so, why not teach your dog a new trick, no matter what age they are, dogs like to learn new things. Just go to YouTube for ideas, grab some treats and start practicing some tricks. This a great way to show off your pet at one of Kodi's-Paw-a Thon parades!
 Let's celebrate our dogs
Fun events like Kodi's Paw-a- thon has lots of activities like dog parades and shows to celebrate pets. It's a great way to get kids and adults together and show the importance of keeping everyone happy and active. So, let's get out there, and explore ideas on creative things we can do, rather than just walking or running with our pet.
Not only can we get together with our family, but why not invite our friends too and have a puppy party? It's a great way to get together with friends who also own dogs. It doesn't have to be your dog's birthday, you can celebrate with any fun reason such as National Dog Day. Before the big event why not give your dog a mani-pedi? You can leave clipping to a professional, but nail colour? That's all you! Pet friendly nail polish comes in a variety of colors. So why not give your dog a pop of colour on those claws? The Instagram possibilities are endless.
Find a graffitied wall, or your favorite city fountain or perhaps a famous statue – it's time to get your dog to pose! You're bound to get hits on Instagram, but don't forget to reward your dog with treats to keep him going.
Other fun things to do
While you're out and about you can snag a puppuchino at Starbucks. It may not be on the menu, but every coffee loving person has a friend in Starbucks who serves up puppuccinos for canines if you ask. (It's a simple concoction: whipped cream in a small cup.) As long as your dog is not dairy intolerant, you've found yourself a new coffee run companion.
If you're after a planned day with your dog, you could go on a walking tour of your city. You can soak up the sun like a tourist, but with a much better sense of direction. If you plan your route, you can make pit stops at all of your city's pet friendly haunts for treats and attention.
Choose to stay indoors or explore the wonderful sites
On rainy days you can look for an indoor dog park, just search for an indoor park in your area. Staff members will ensure your dog is safe and confined to an area with similar-sized pups. It's great for socialization and your dog will get a great workout.
There are so many activities you can do together, you have just got to decide if you want to go out or stay home. Going out means you and your dog get more exercise such as going for a hike or camping or even visiting a farmers' market or exploring nature. It's just a matter of finding where places allows dogs. It's all about family friendly places where you can explore endless possibilities.
If a cold wet rainy day has made you stay home, why not make some homemade dog treats, and let the kids get involved? Spending an afternoon in the kitchen with your dog will lead to delicious, dog friendly rewards. Bake up a batch of homemade dog treats while encouraging your dog to fetch his or her favorite toys and work on his newly learned tricks. You can hide treats around the house and let your pup sniff them out. This calls for doggy hide and seek, so get your camera ready for Instagram!  All pets need their rest time so why not watch a movie together such as 101 Dalmatians or Lady and the Tramp.
All activities in balance makes it meaningful
Every day is a new day, and it's important to keep your dog stimulated – variety is the key. You can let your dog have as much fun as possible when its family time, but also remember to have days when you stretch your dog agility. You could try doggie obstacle courses, or dog training. It's about giving your canine friend confidence while celebrating family friendly things to do. So go out there and have some fun!