OUR IMPACT
A big thank you to everyone who joined us in may for kodi's Paw-A-Thon We're so happy to say that raised an incredible $6416.20 dollars in our effort to fund cancer research for people and their furry companions!
200 Runners and 90 Pups
The event was a great success, with around 200 runners, and 90 pups, with even more event attendees.
Raised close to $7,000
We held our inaugural Pet-Friendly Fun Run on 23 May 2021 and raised a total of $6416.20, despite the pandemic scare.
 Supporting local businesses
COVID-19 has significantly impacted local businesses, and this event allowed participants to meet and interact with pet business owners.
EVENT OUTCOME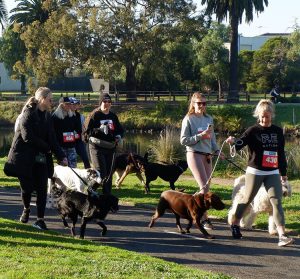 Community Sharing and Healing
The events setting encouraged many to share stories, challenges, and wins. This interaction set the foundations for healing and lifelong friendships, and better mental health.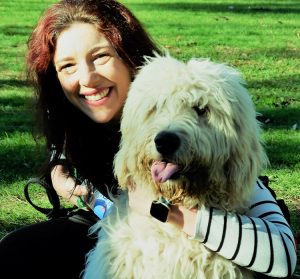 Increased Community Participation
All attendees enjoyed our Dog Race event, Doggie Dash. The community came together to cheer and encourage each other through different stages of the competition.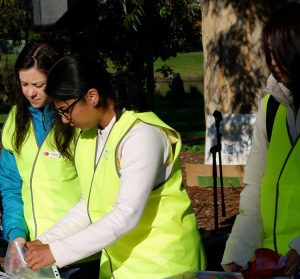 Community Support
We had 55 volunteers who all turned up to contribute to a worthwhile cause. The increased community participation also led to more awareness about cancer, its effects, and survivors' struggles.
"Thank you for what was a wonderful morning! You should be incredibly proud of yourself for organising such an amazing event, it was run so professionally and I think everyone who attended and participated had the best time! .
ADRIANNA, EVENT  – ATTENDEE
"Thanks so much for a great morning, meeting equally great people and dogs!
Kodis Pawathon A fantastic first event and we are most certain that our whole crew will join the next one! "
DANIELLE EVENT – ATTENDEE
"Jarrah and I had so much fun and was so great to meet Kodi and so many other doggie friends!
Well done Mary and everyone involved and all the best
Ps thank you for our awesome prizes"
AMY EVENT – ATTENDEE
Run or walk in our pet friendly run, and join us afterwards for the Pup Party, where you can join the Doggy Parade, watch the Doggy Show, visit with pet-friendly businesses
EXPRESS YOUR INTEREST
Express your Interest. One of our event members will contact you with more information.