Cancer Awareness in Adults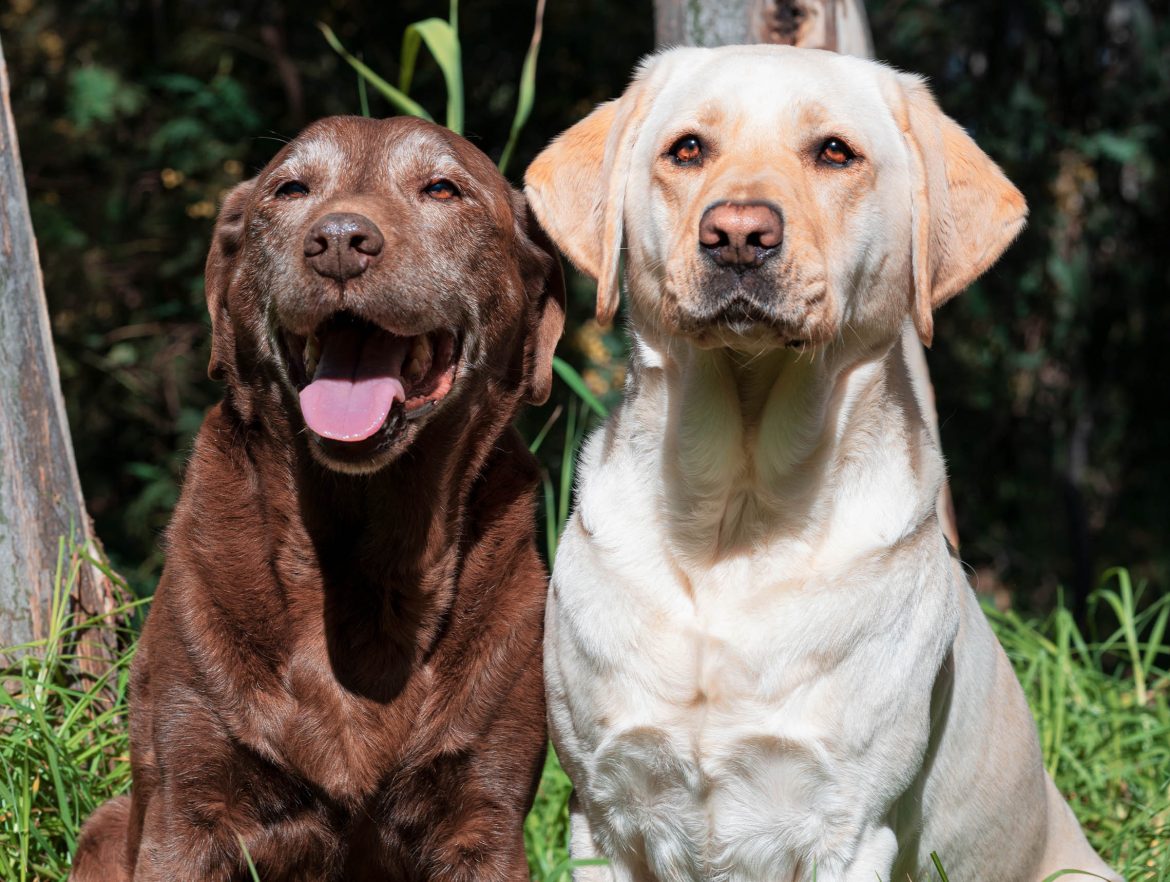 Cancer Awareness in Adults
Cancer is among the leading causes of death worldwide and it looks like its only going to rise. As by 2040 it's expected to rise up to 29.5 million. Though through cancer awareness we can promote cancer in a positive light. 
Holding events such as a pet friendly fun run or walk, gives everyone the opportunity to participate and have fun. The cancer research charity event helps bring local communities together. This is especially needed for people living in rural and remote regions where they are much poorer. As there has been little progress that has been made in decreasing cancer mortality in rural and remote parts of the country. People living in these areas are 20-30% more likely to die within 5 years of a cancer diagnosis. Another factor is rural patients are less aware of the common signs and symptoms of cancer. That's why the cancer fun run or walk brings awareness in the community. Doesn't matter where you live, there is always an opportunity to be involved.
The most common cancers for adults in Australia are bowel cancer, breast cancer, prostate cancer, and skin cancer. We are aware that there is the slip slop campaign for skin cancer. As reducing UV radiation exposure is the most effective way to prevent all types of skin cancer. Through awareness, we promote sun safe behavior as the Cancer Council Australia does great work in raising funds for research. They also do funding and prevention initiatives by providing support to people who are diagnosed with cancer.
The number one prevention associated with cancer, is to lead a healthy lifestyle. Things like diet and exercise are very important helping combat obesity. Especially the importance of eating fruit and vegetables. While exercise can be hard to get motivated during various times, having a goal such as the cancer research pet friendly fun run or walk is a great way to get active. It's an opportunity for good quality family time while spreading the word about cancer. 
There are a lot of myths out their associated with cancers, which is why it's important to always get the latest information. By encouraging every man and women to become more aware of their overall health can make a huge difference. The earlier you find and receive treatment, the better your chances of surviving the disease. It is important to be aware of any changes in your health and talking to your GP about any concerns you have. Its up to us as adults to listen and learn and take in all the helpful information we can get. This is by listening to all the advertising such as social marketing campaigns and coming along and being involved in Kodi's Pawathon cancer research event – fun run or walk. Please keep an eye out for our next event dates.
Cancer awareness strives for a better tomorrow, while having action plans put in place to raise awareness. We all hope that people take their own health seriously and provide a good example for children in living a healthy and happy life.